/
Louisiana /
New Orleans
SolaTrue of New Orleans
New Orleans Solar Experts You Can Trust
Serving Southeast Louisiana including New Orleans, Baton Rouge, Mandeville, Slidell, Covington, Hammond & Houma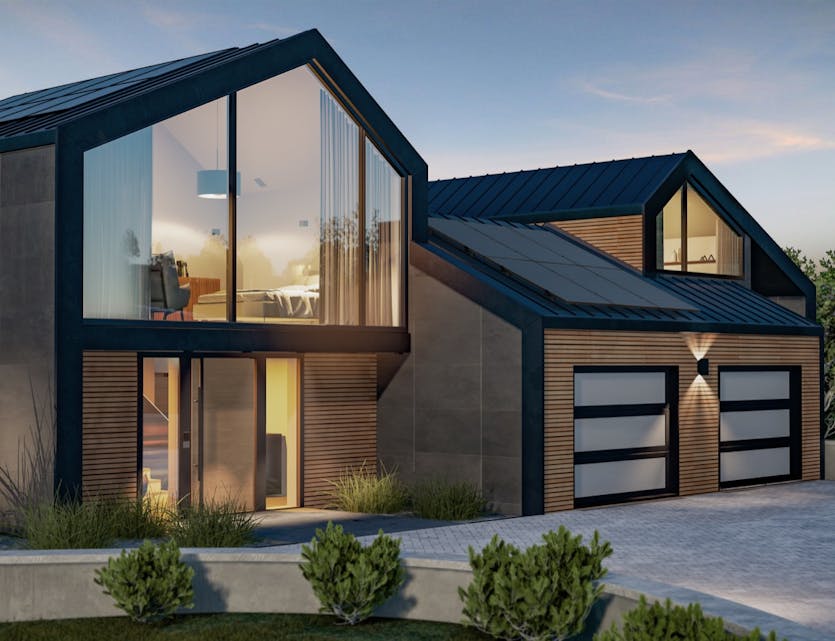 NEW ORLEANS, LA SOLAR INSTALLATION EXPERTS
Your Home Energy Needs Are in Good Hands
Whether you're looking for energy savings, to reduce your carbon footprint, or preparing your home for a power outage, we're here to help!
REQUEST FREE CONSULTATION
Why Go Solar?
With so many reasons to swap to solar energy, it's hard to pass it up. Get in touch with an energy expert today to learn all about why we're so passionate about solar energy.
Financial Benefits
Installing a solar system at your home is a smart, cost-effective decision that can save you money over the long term. By generating your own clean, renewable energy, you can reduce or even eliminate your electric bills.
Save money on your electric bill
Increase the value of your home
Potential tax credits, rebates, or other incentives
Environmental Benefits
Installing solar panels at your home is the environmentally friendly energy choice. Unlike traditional energy sources, like coal and oil, solar power does not emit harmful pollutants into the air or generate hazardous waste.
Solar power does NOT generate hazardous waste.
Solar power reduces our dependence on fossil fuels.
Solar panels do not require any fuel to generate electricity, and thus produce no carbon emissions.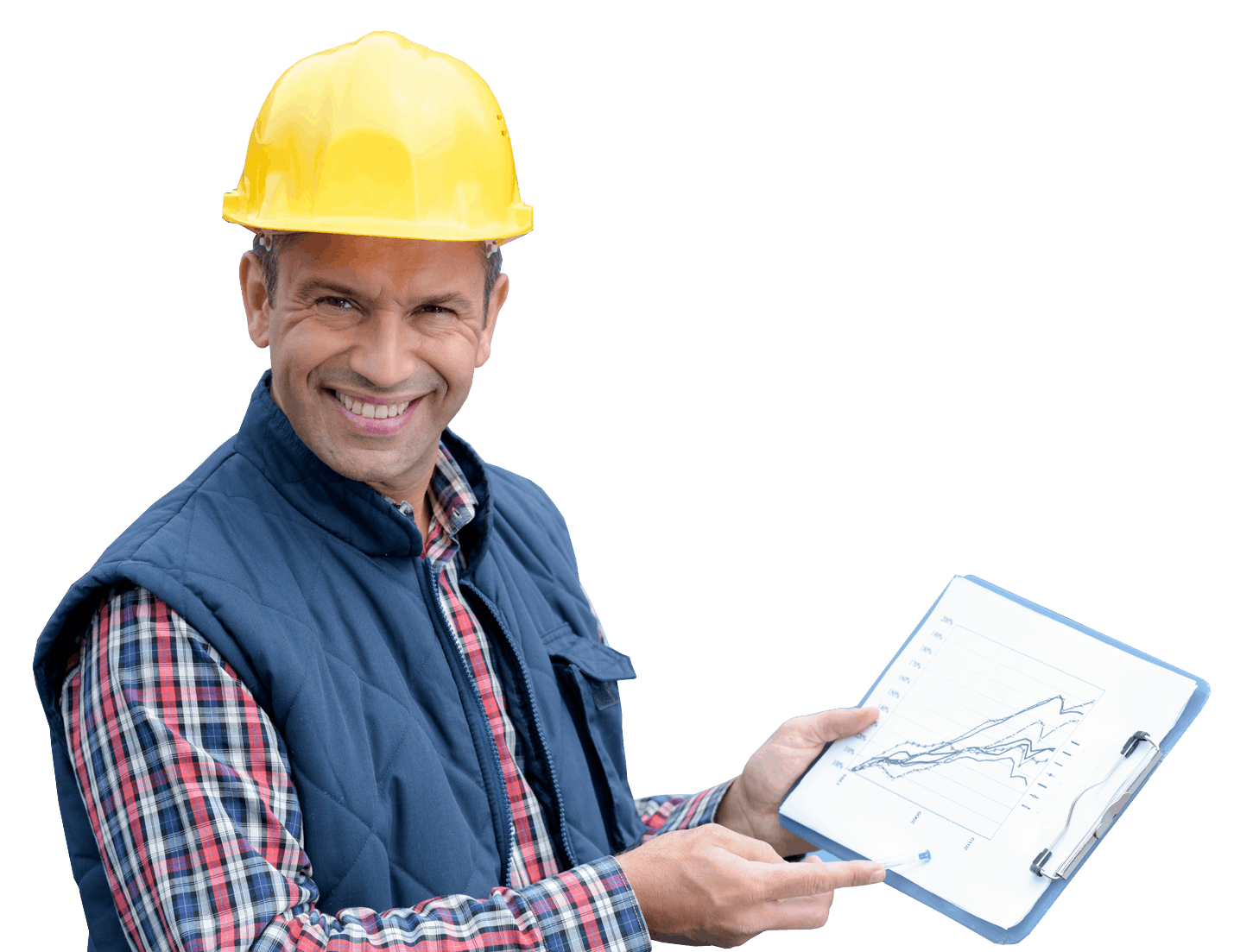 We've built our reputation by acting with integrity and providing the highest degree of professionalism.
Why Trust SolaTrue?
Honesty & Integrity
We're Honest To A Fault - We Do The Right Thing
We Follow Through & Honor Our Contracts
No Scams. No Fraud. No Bad Workmanship
We Do It Right - Or We Don't Do It
Honest Assessments Guaranteed
Reputation & Experience
Consistent 5 Star Ratings & Reviews
A+ BBB Rating
Helpful, Knowledgable Sales Team
Expert Project Managers, Highly Trained Workers
Rigorous Procedures w/ Proven Methodology
Committed to Safety
Personalized Customer Service
About SolaTrue of New Orleans
Carl and Angel Dugas, owners of SolaTrue of New Orleans, are Louisiana natives who have been business owners together for over 35 years. Together, they grew up in the small town of Patterson Louisiana, and moved to the Northshore in 1989. They have 3 children, all graduates of LSU, and 2 adorable granddaughters.
As children, hunting and fishing in the marshes of South Louisiana, the seed of saving the Earth and protecting the environment was planted in the young minds of Carl and Angel by her father. Creating and maintaining a cleaner Earth has always been important and being able to provide a cleaner energy source is an amazing gift that both are so excited to share with Louisiana homeowners.
Flexible Financing
We offer 100% financing with low monthly payments & extended payment plans. 90% of our solar panel jobs are financed with payments less than your average monthly energy bills.
Learn More
Over 500 Five-Star Online Reviews
Customers from across the country have had fantastic experiences using SolaTrue.