Battery Backup
Residential home batteries are a great way to store the excess energy generated by your solar panels, so you can use it at night or during power outages. Home batteries allow you to take control of your energy usage and reduce your reliance on the grid.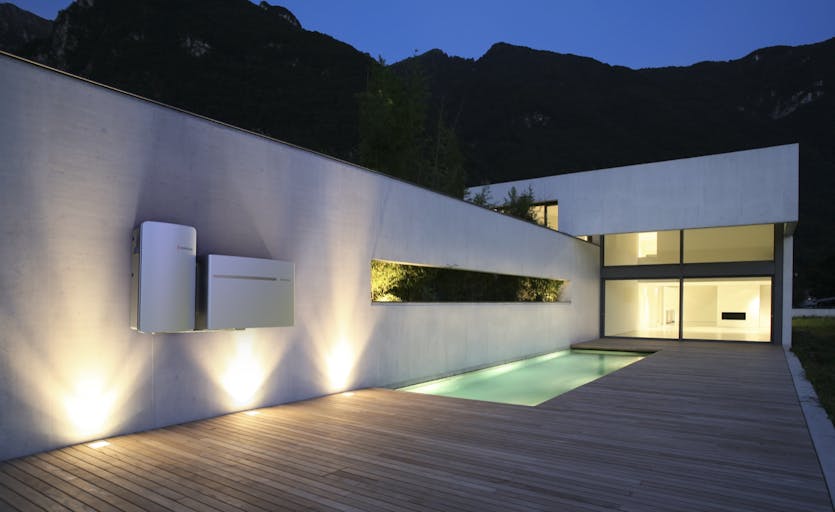 Battery Backup Benefits
Here are some key points to consider when thinking about getting a home battery:
1

Home batteries allow you to store excess solar energy and use it when you need it.

2

Home batteries can provide backup power during outages, so you can keep your essential appliances running.

3

Home batteries can save you money by reducing your need to buy electricity from the grid.

4

Home batteries are easy to install and can be seamlessly integrated with your existing solar panels.
Are Backup Batteries a Good Fit?
Many states offer incentives and tax credits to encourage homeowners to install home batteries. If you are interested in learning more about home batteries, please contact us to schedule a free consultation with one of our experienced solar energy specialists. Our team at SolaTrue would be happy to answer any questions you may have and help you determine if a home battery is right for your home.
Schedule A Free Consultation